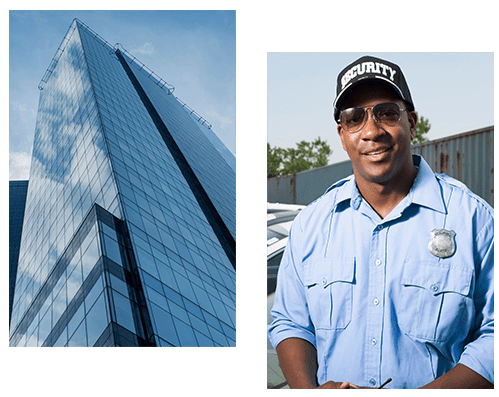 Welcome to MMR Special Services
MMR Special Services provides the highest quality security and protection services in the State of New York. Our team features highly trained, skilled and experienced security professionals. We offer our commercial, residential, our retailer, and venue customers the highest quality of security and protection services. We service the five boroughs of the New York City area as well as Westchester, Nassau and Suffolk Counties.
24 hour Security
Armed Guards
Unarmed Guards
Free Security Consultation
Executive Protection
Our Philosophy and Mission
MMR pledges to offer the best skills to all valuable clients. Custom tailored security programs and the highest level of protection are our ultimate security goals. We treat each of our clients as partners in facilitating safety.
Our ability to deliver the absolute best customer satisfaction by devising completely custom tailored security programs. These programs are specially designed to suit the particular needs of all our commercial, retail, or residential customers. This is what sets us apart from other security service providers and our competitors in New York City.