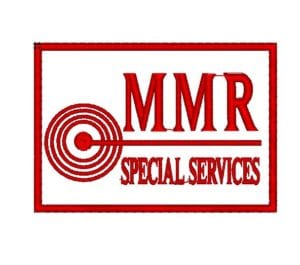 MMR pledges to offer the best skills to all valuable clients. Custom tailored security programs and the highest level of protection are our ultimate security goals. We treat each and every one of our clients as partners in facilitating safety. MMR Special Services has been bonded, licensed and fully insured by the State of New York since 2007.
MMR has provided security guards to events such as:
MMR  Special Services is a licensed, bonded and insured security provider serving New York state, including the five boroughs of the New York City as well as Westchester, Nassau and Suffolk Counties. With over 30 years of experience in the security industry, we have fine tuned our services such that we can device completely customized security programs specially tailored to suit the needs of individual clients and customers. We offer our high-quality, efficient and reliable security sources to all commercial, retail, residential, event planners, event venue and a range of other clients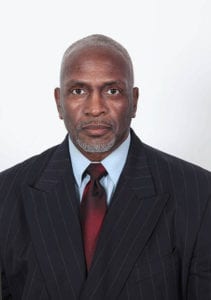 Curtiz Jenkins Sr.
Owner
Qualifier for MMR Special
Services.Currently a
licensed New York State
General Topic...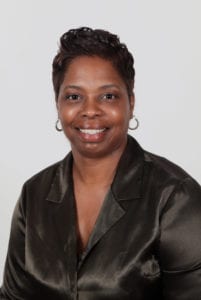 Monique Jenkins
President/Co-
Owner
Monique is the
Co-Qualifier
and Co-Founder of MMR
Special Services...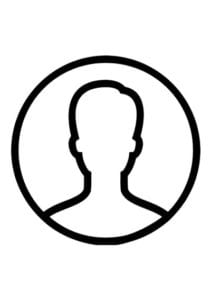 Eric J. Clarke
Special Security Consultant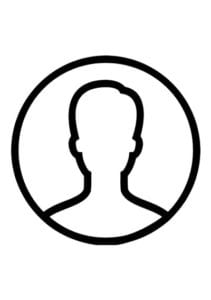 Lureen J. Mckenzie-
Griffin
Business consultant
Luree J. McKenzie-
Griffin has been
practicing property
management and...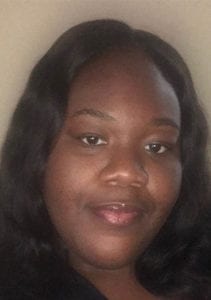 Sharita Marks
Administrative Assistant